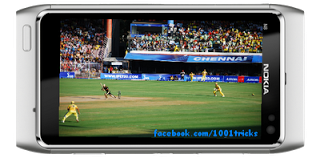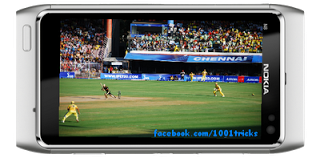 You can enjoy all the live actions of IPL 2014 matches live streaming from your mobile phone itself. You don't need to install any software for this. All you need is a link and you can watch live ipl matches for free from your mobile without any ads.
How To Watch Live IPL 2014 Match On My Mobile?
Bookmark the following link on your mobile. So that you don't need to type it again.
Link: http://121.241.249.137:8680/APTV3_WAP_WEB/EspnChannels.action?msisdn=null&operatorName=AIRTEL
Change AIRTEL with the name of your service operator. You need an internet plan activated on your mobile.
See How It Works: