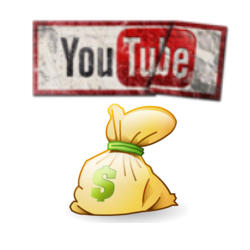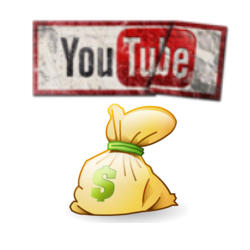 If you are a regular video uploader on youtube, You could make money from the youtube videos that you have uploaded, By joining youtube partner program.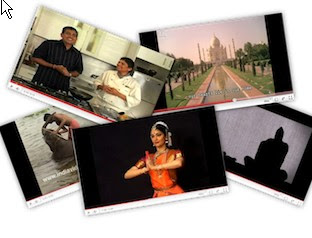 Why To Applying For Youtube Partner Program?
Now youtube is accepting partner request from new video publishers also.
Ads displayed on youtube videos are getting good ad clicks.
Youtube is the 2nd largest search engine after google.
You can show adsense ads inside youtube videos.
Youtube videos are getting more than 2 billion daily views.
How To Apply For Youtube Partner Program?
Go to Youtube.com/partners
Click on Apply.
The provide some details about your youtube account and about you.
Submit the application and wait for youtube's reply.
Good luck.
To know about the benefits and qualification of youtube's partner program,
Click here
Here are some of the other advantages, If you are selected for youtube partner program.
You can enjoy HD youtube video viewing up to full 1080p HD if available, With additional interactive features.
You can broadcast live videos on youtube.
You can upload videos of any lengths and sizes.
And many other advanced features.