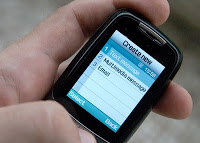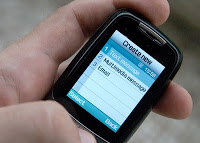 Use Your Mobile Device For Internet Browsing, That's More Eco Friendly Than Using With Desktops. It Can Save A Lot Of Energy.

Nokia Says That:
Updating Your Facebook Status From A Mobile Phone Consumes About 100 Times Less Energy Than If You Were To Do The Same Activity From A Desktop PC.
Also, If Only 100 Million People Were To Use Mobile Phones Instead Of Desktop Computers To Browse The Internet One Hour A Day, The Amount Of Energy Saved Would Be Roughly Equivalent To The Annual Greenhouse Gas Emissions Of 430,000 Cars.
Thanks To