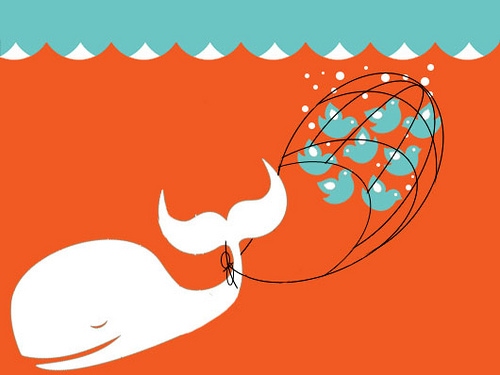 img credit:
Shovelling Son
Twitter Increases Its Hourly API Limits From 100 To 150. So That You Could Get More Updates In An Hour With
Twitter Clients
. I Get Noticed It Yesterday On My
Tweetdeck
Twitter Client.
Read What
Mashable
Has To Say On It
Tweetdeck () users have noticed tonight that their hourly API call limit has been increased from 100 to 150 per hour, essentially meaning you can get more frequent Twitter () updates if you require them. Twitter, however, has made no announcement, and the API Wiki still states 100 as the limit. It's not just TweetDeck that saw the change: we're seeing rate limit increases in Twhirl (): this would suggest a rate limit increase across the board, although that's yet to be confirmed. The blog SocialGeist also spotted the change, and sent us the news. If the change applies beyond TweetDeck, it's great news for developers and those who use Twitter with remote applications.
Source: Mashable, Twitter Trends
alsoread: Poll On Your Twitter Profile