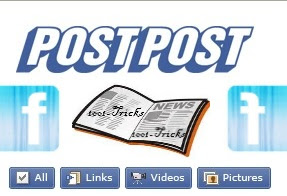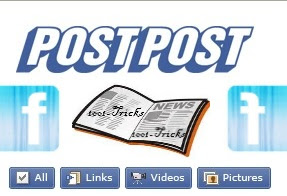 Turn your facebook profile into a personal real time newspaper. Post Post delivers news from all of your friends and the pages you liked showing the most recent ones towards the top. Browse lots of article, videos, pictures, links and more in an easy to navigate page.

Preview:
Post Post has an enhanced search feature which is really handy for searching a specific topic.
To start using Post Post, Visit Postpost.com and connect with your facebook account.