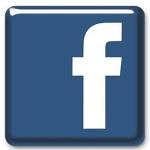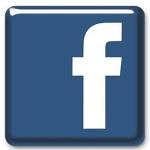 Facebook photo viewer has upgraded to a new one, Which has a black frame and its powered by ajax. This new experiment was a complete failure according to the facebook experts. Your can easily revert to classic and elegant old facebook photo viewer.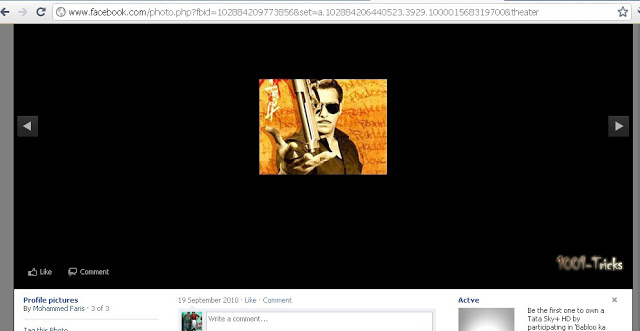 Tricks for accessing the old photo viewer:-

You can switch to old fb photo viewer by pressing F5
You can open the photo in a new tab by right click or by clicking the photo while pressing Ctrl
Or you can remove the '&theater' string from the url.