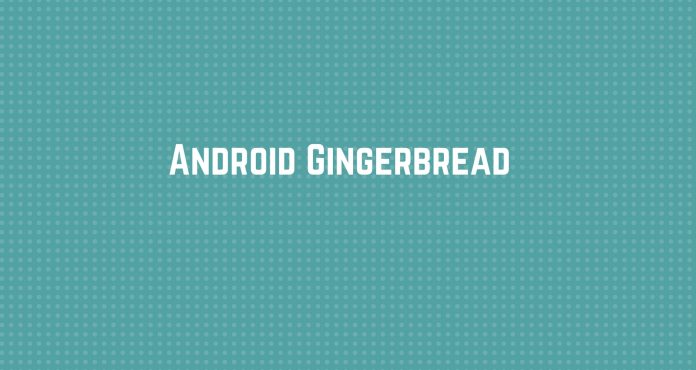 Here Is An Interesting Announcement From The Orkut Team. Now You Can Share Internet Contents With Your Orkut Friends With The Help Of A Bookmarklet.
Share On Orkut  <— Bookmarklet, Drag And Drop To Your Bookmark Bar
We Used To Share Interesting Contents On The Internet With Our Friends On Facebook, And Also With Your Twitter Followers. And As Far As I'm Concerned, Lack of That Feature Was What Makes Orkut A Boring Social Network.
Orkut Team Has Made Several Interesting Updates To The Orkut During The Past Few Months, Like Orkut Promote, New Version w/ More Features, Video Chatting, Face Detection And Face Tagging On Photos, Etc…
Now We Will Have More Fun While Orkutting. Keep Up With Orkut. 🙂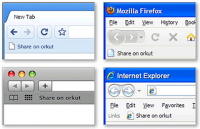 So, when you find something cool on the internet, just click the bookmarklet and share a snippet and a link to the webpage with your friends on Orkut. You'll also have an option to create a promotion (using 'Orkut promote') to better spread the word about that content.
also read: Social Media Revolution