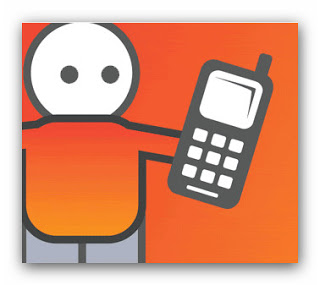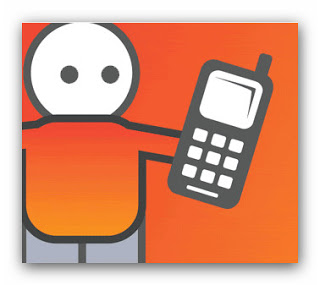 Do you know that, There are about 300 Million unused Cell Phone only in US. Have you ever thought how badly this will effect our environment? Its our responsibility to Reduce the landfill waste and also our Carbon footprint. So, for a greener environment and to earn some money, Its a good idea to sell our old cell phones to Cell Phone Recycling Companies. Sell My Cell Phone will help you with a user-friendly 'Cell Phone Recycling Price Comparison' facility, Its really easy to find a Recycling company which pays you more. With Sellcell, You can also sell your damaged phones.
How To Sell A Phone Using SellCell.com?
Visit SellCell.com.
A drop down box will appear, Select your Phone from that.
On next page, You can see various 'Buyers' and their 'Offering Price'.