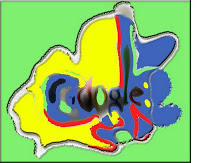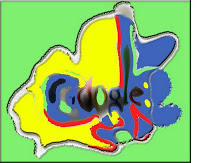 Now You Can Customize Google Homepage With Different Background Image.
You Can Choose An Image From Your Picasa Web Photos, From Your Computer, Or From Public Gallery.
How to add a background image?
Sign in to your Google Account in the top right corner of the Google homepage. Don't have one? It's easy to create a Google Account.
Click Change background image in the bottom left corner of the Google homepage.
Choose where to select your background image:

From my computer: Select an image saved on your computer.
My Picasa Web photos: Select an image from your Picasa Web Albums.
Public gallery: Select from public photos featured in Picasa Web Albums.
Editor's picks: Select from a set of Google recommended images.

Once you've chosen your image, click Select at the bottom of the window. It may take a moment before your new Google homepage background appears.
You can remove your background image at any time by clicking Remove background image in the bottom left corner of the homepage.
Article source: Google support
Image source: Googlecustomizestuff.com
<p></p>