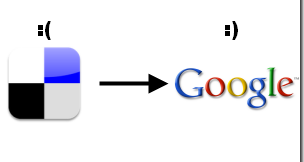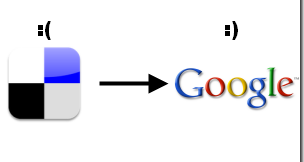 You may have heard that yahoo is going to discontinue with delicious bookmarking service. Google is utilizing this opportunity to drive some delicious users to google bookmarks through a delicious to google bookmarks importer.

How To Import Delicious Bookmarks To Google?
* Go to Delicious bookmarks import page
* Enter your username and password and click Export to Google Bookmarks
* That's all, All your delicious bookmarks will be imported to Google bookmarks.