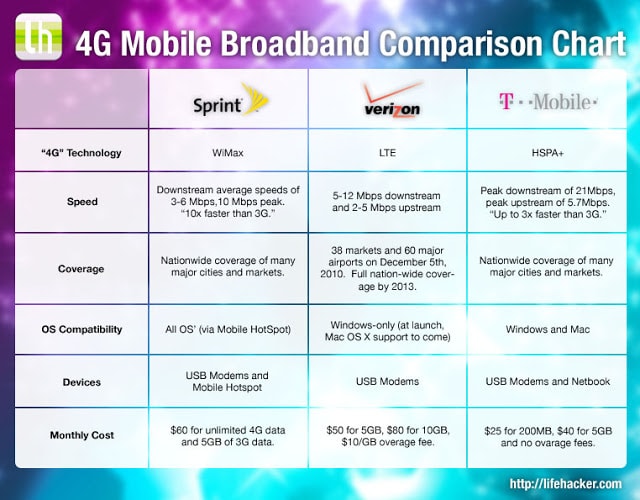 Lifehacker is one of my favorite blogs. In a recent article, Lifehacker explained about the 4G technology in detail.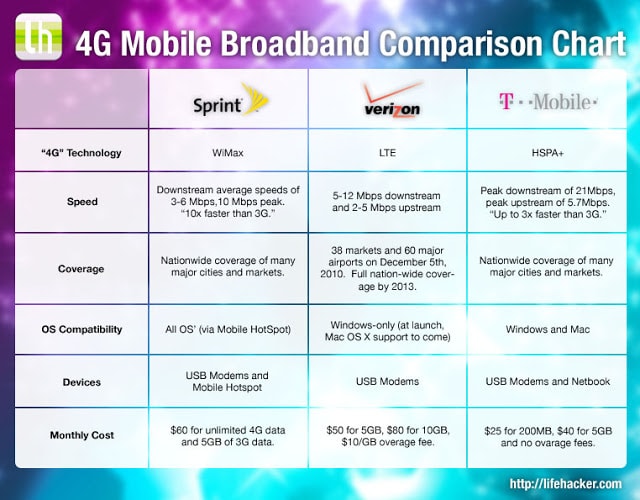 Read more about 4G from lifehacker.
Also read: What is Wimax?
Image: 4G Tech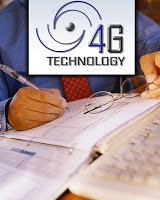 You can get a basic idea about 4G and how the network works by looking at the comparison chart and reading the detailed article by Lifehacker on their blog. Definitely, 4G technology is going to conquer all the regions in the work and it's going to stay for a long period before it gets replaced by any other new technologies.