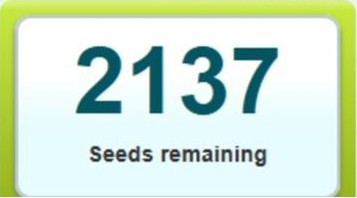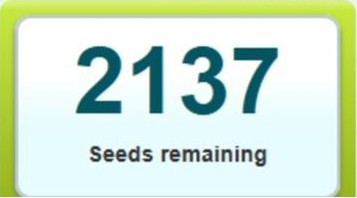 In an earlier post, I've blogged about the new system which will help you to gain more fans and followers. In this post, I'm giving away free twiends voucher code worth 300+ seeds.

Twiends Coupon Codes:

OK1SA5T
G341UP
AX2KRZ
LK4W2Q
KE3YZ1
How To Use These Voucher Codes? Go to http://twiends.com/freeseeds And enter the codes one by one in the voucher code field.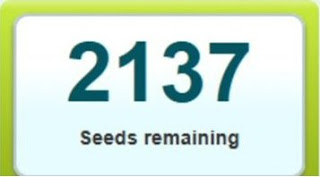 In the Twiends introduction post also, I've spotted some tips for gaining 200 points without following anyone.
Altogether, You can make 250+ followers or fans without any efforts.