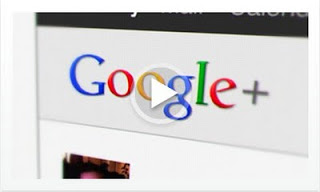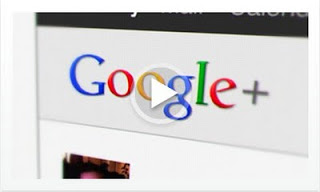 Google+ is a new social networking website developed by Google. Google+ has the power to dominate facebook with its simplicity and the way it makes social life easier.

How To Get A Google+ Account?
Google+ is still working on an invite only registration. This invite reminds me the time when Gmail was launched.
Luckily, I got an invite from my friend.
Why Is Google Making Google+ An Invite Only Registration?
Google wants to make Google+ more valuable. Now peoples are busy in asking a google plus invite from their friends, relatives, and on social networks like twitter and facebook. Some of them are selling the Google+ invites on ebay also.
How To Get A Google+ Invite?
For getting a google+ invite, You can ask your friends who are already started using Google+. Or you can simply comment here with tweeted link and your gmail id, I will send you an invite.
Please Do Me Some Favor…

Updated: Reply with the tweeted url to get an invite from me.(For stopping spammers)
For more informations on Google+, Go to Google+ overview page.