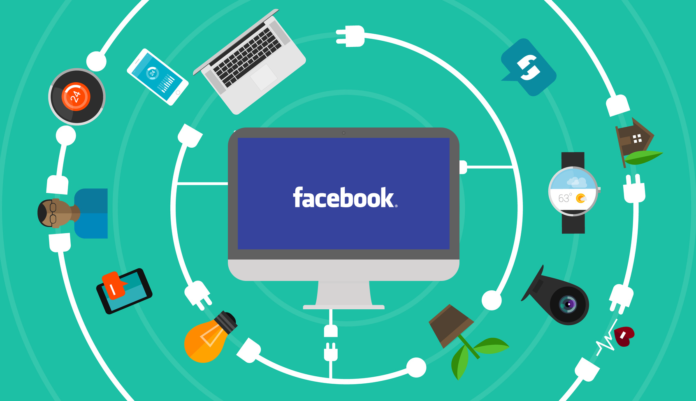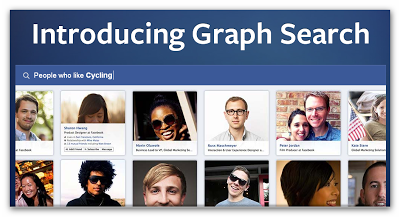 Facebook has developed a new search feature called as 'Graph Search', As its still an under development project, Its now available only for beta testers. You can also opt-in to try this wonderful search feature by sending a request to facebook for trying beta version of Facebook Graph Search.

How To Use Facebook Graph Search
By using Graph Search it will become easy to explore the interests, likes, photos of you and your friends. For instance, If you want to find the hotels in London where your friends have been before, You just have to type 'Restaurants in London my Friends have been to' in your facebook search bar.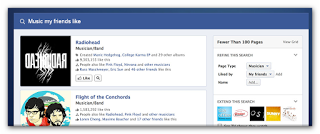 For requesting a Beta Try of Graph Search, Just visit
www.facebook.com/about/graphsearch
and click Join Waiting List which is  located at the bottom of that page.
Facebook will inform you when you can start using Facebook Graph Search.