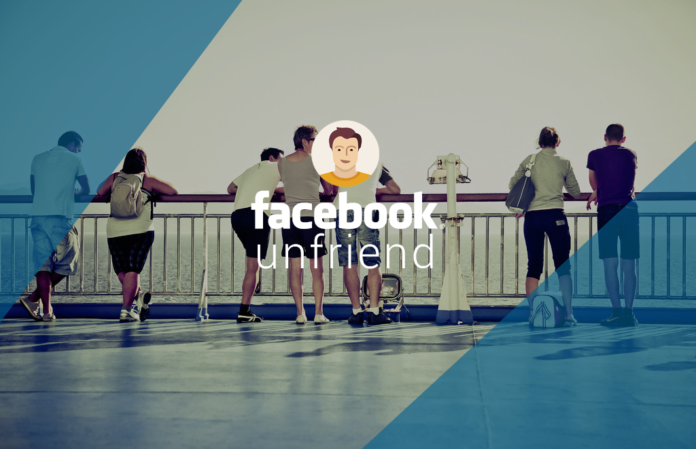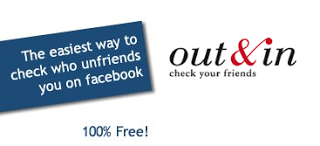 You might have seen several fake/spam messages which promise you to identify the person who unfriends you on Facebook. But almost 99% of them takes the publishing rights to your Facebook wall and keep spreading spam messages on your wall.
But this time, I'm introducing a new web application which will help you to know, Who unfriends you on Fb. It works 100%

Trick to Find 'Who Deleted You on Facebook'
Follow these steps below to know who unfriends you on Fb.
Go to www.outandin.info
Tick on terms of use and click 'login with facebook.'

The website will ask you for some permissions, Click on allow.
That's it.
After that, Whenever you visits inandout.info you will get notified on who had unfriended you.
How Outandin Works?
When you sign up to outandin.info, they will collect your friend list. And whenever you revisits, they will again check your friend list. And that's how they make a calculation on who has unfriended you.
Will This App Stay Forever?
By looking into the history of facebook, We can understand that fb never supported this kind of apps. So that, I can't guarantee you how long it will last.
Tweet