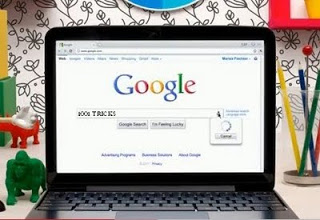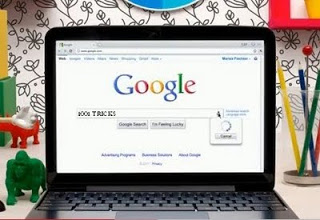 Google has started rolling its new voice search functionality for desktop browsers. Google has successfully tried voice search on mobile devices. This new feature will be available to public in the coming few days..

See Google Voice Search In Action:

So far its working great with Google Chrome browser. Expecting that it will be available on Firefox also.
Features Of Google Voice Search:
You can easily make a quick search on words that you have trouble on spelling.
Searching for a long query will become much easier.
You can know more about Google Voice search from Google Voice Search Official Page.