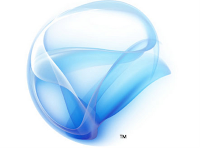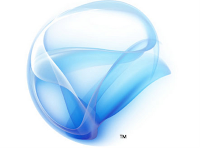 This One May Have Got Lost In All The Noise From MIX10 About Windows Phone 7 Series And Silverlight 4.
Good To See Silverlight Making It's Way On To Symbian And It's Now Available For Nokia Symbian Devices (S60 5th Edition) Including Nokia 5800 Xpressmusic,
Nokia N97 And Nokia N97 Mini
.
Above Are Sample Apps From Bing And Seesmic And Hopefully As Folks Start Developing Cool Apps For Windows Phone 7 We'll Also See Them Appearing On Symbian Devices.