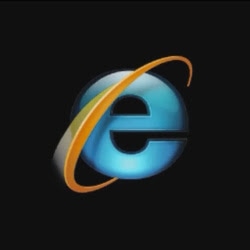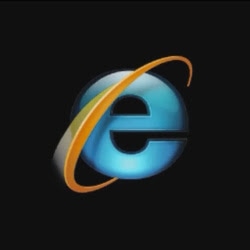 Try The New Internet Explorer 8
Download Link:
http://www.microsoft.com/windows/internet-explorer/worldwide-sites.aspx
What's New In IE8:-
Web Slice:
This Is The One Of The Features Of IE8 , Which Impressed ME.
How many times a day do you check for updates to e-mail, weather reports, sports scores, stock quotes, auction items email and so on? Until now this was a manual process, where you had to repeatedly visit sites to check for updates or new information. Using Web Slices, you can keep up with frequently updated sites directly from the new Favorites Bar. If a Web Slice is available on a page, a green Web Slices icon will appear in the upper-right hand corner of the browser. Click on this icon to easily subscribe and add the Web Slices to the Favorites Bar so you can keep track of that "slice" of the web.
A Web Slice on eBay
When new information becomes available, the Web Slice will become highlighted. When you click on the Web Slice in the Favorites Bar, it previews relevant information. Clicking on the preview takes you directly to the site for more information.
A Web Slice preview on the Favorites Bar
As with Accelerators, Microsoft has taken a platform-based approach to Web Slices, enabling virtually any developer to create them by merely adding a few lines of code to existing pages. For example, eBay has built a Web Slice that enables you to monitor an auction. Microsoft is working with partners to create more Web Slices, so, look for more Web Slices to become available on your favorite sites. A number of great community and partner-developed Web Slices are available today. Choose the ones that work for you at the Internet Explorer Gallery.
Add a Web Slice to your Favorites Bar
Hover your mouse over an item on a webpage. If that item incorporates Web Slice functionality, the Web Slice icon
will appear. Click on the icon to add this "slice" of the web to your Favorites Bar. Now you can keep up to date with this information no matter where you are on the web. To delete, right-click on your Web Slice and click Delete.
Reference : Microsoft