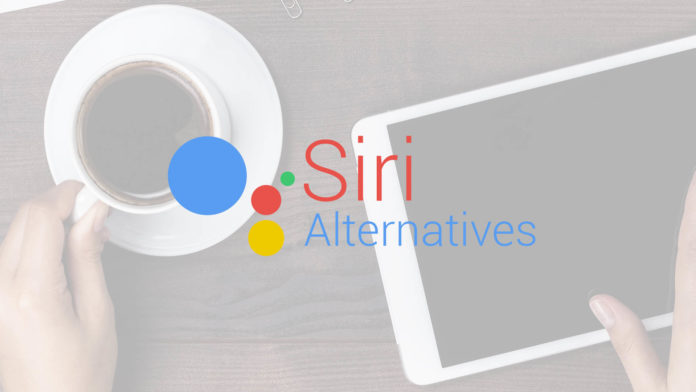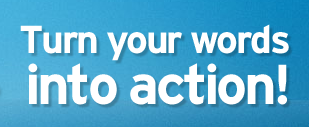 The top most reason for the success of Apple's iPhone 4s is Siri, The smartest feature of iPhone 4s. All it does is it responses to our voice commands, Oh! sorry, not commands, You can actually speak to Siri as you speaks to any human being.

Android team is seriously trying to build their official competitor for Siri. In the mean time, We'll have to rely on any third party application. Fortunately, There are number of Siri like application on the Android Market all for free.
From that list of Siri alternatives, I've selected Vlinko as the best of them. Because it works flawlessly and it gives accurate responses for most of the commands.
What Vlinko Can Do?
Vlinko can update your social networks, According to your commands.
It can help you while driving, With a voice integrated turn by turn driving directions.
You can send Sms, And make phone calls with the help of simple voice commands.
You can search web, local businesses, restaurants, and more.
You can open your favorite applications by just telling its name to Vlinko.
Vlinko 3.0 Demonstration
Download Vlinko For Android Phones
You can download the Vlinko application for your android device by just visiting
vlinko.com
I won't say that it will replace Siri for you, Siri is far more smarter than Vlinko. But for now, You'll have to adjust with it unless Google releases their official competitor for Siri.