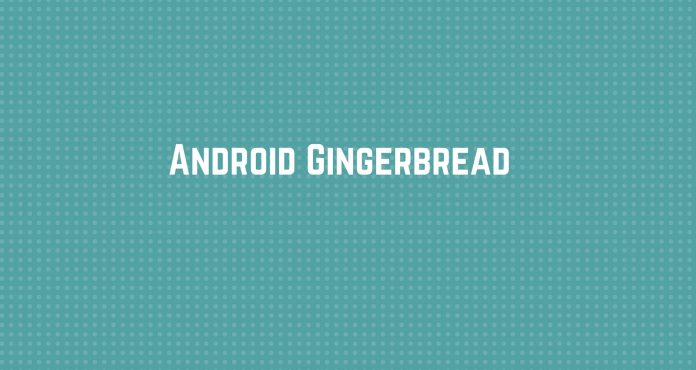 This article is to focus solely on the improvements in Gingerbread or Android 2.3 which is what comes on the Google Nexus S. So let's jump into it let's take a look at some of the improvements in Android 2.3 first of all you know it's a whole new change wise and so it's on huge you know there aren't a huge number of differences between Android 2.2 and 2.3 it's a lot of minor things most notably a new UI theme that's been redesigned slightly you can see it across the board and small things from the notifications bar. And you can see up there the top wear signal strength is the data indicator battery life indicator you can see that's changed in this version.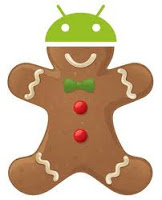 Do you want to know what's new with the latest version of Google's Android mobile OS? Watch the video embedded below to know about the latest features include with the Gingerbread.
Android 2.3 (Aka Gingerbread) added a variety of improvements across the system that make regular operations faster and more efficient for all apps. Of particular interest to Android game developers.
Android 2.3 (Gingerbread)
[youtube id="Jx3pdWBlZ34″ width="600″ height="340″ position="left"]