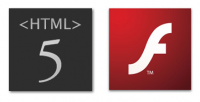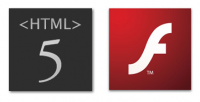 I'm really excited to see that the Adobe's team itself is taking steps to promote HTML5 technology.
John Nack Posted on his blog:
Are you surprised? Don't be. As I've written many times, Adobe lives or dies by its ability to help customers solve real problems. That means putting pragmatism ahead of ideology.
Watch the demo of Flash to HTML5 tool by Adobe's engineer Rik Cabanier:
We can expect this tool to be available soon.
Sources:
Image: Hardware Insight
News: John Nack's Blog
alsoread: EXE to SWF converter