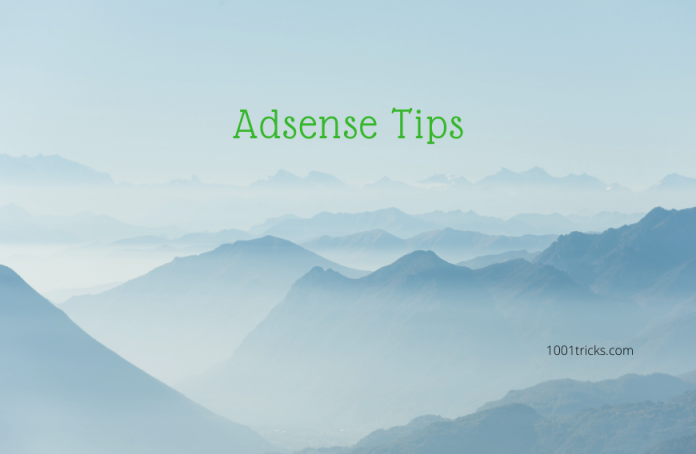 Here Are The List Of Adnetworks Which Can Be Used With The Adsense Ads. So You Can Increase Your Adrevenue By Using These Ads Along With Adsense.
What It Is: Infolinks is a provider of so called "smart ads," with their most common solution involving the display of ads when users hover their mouse over linked content. Infolinks also offers "skinned" ads that fit in the empty space to the right and left of a site's content, as well as text links that can be inserted within content.
What It Is: Media.net is a contextual ad network run by a partnership between Yahoo! and Bing, two of Google's biggest competitors. It functions in generally the same way as AdSense, and offers many of the same options. This ad network provides standard ad sizes (e.g., 728×90, 300×250, etc.) as well as contextual link units that direct to "landing pages" of targeted ads.
What It Is: Undertone specializes in "high impact" ad units, which typically means the ad units that disrupt the user experience in order to get messaging in front of them. These can include so called "pop-up" ads that appear over the site's natural content. While most visitors to a site may view them as annoying advertisements, the fact is that they're very effective at drawing attention to the ad's content. And that means that advertisers are willing to pay premium CPMs to get to these ad placements on highly targeted sites.
If your ad network already displays Google ads on your pages, you can still join AdSense and run ads on your site through our program. However, as per our valuable inventory policy, you may not place more ads than content on your page.