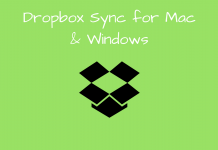 File storing is always has been a matter of concern. Everyone is looking for a better way of file storing & sharing. If the file is on your desktop or mobile...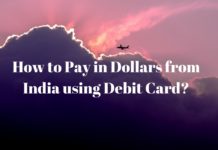 Are you one among those who love online shopping but finding difficulty in paying for it because you do not have a credit card? In this post, I'll give you a...
Wandering to create a friendly business page for to interact with your customers? Well, we're here to help you create a google account for your business.In this article, we are introducing...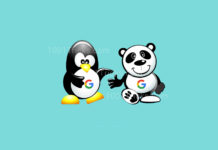 In this article, I've listed some of the most effective Google penalty recovery tips which could help you recover your website or blog which has got hit by any of the Google...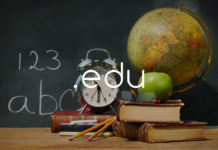 Edu domain extensions are restricted to educational institutions, And most of the .edu domains are register by US-based educational institutions. Students or staffs of some specific institutions are getting their own personal...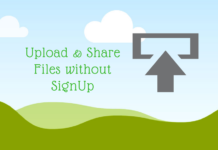 When it is about uploading and sharing files, we focus on two things. The first one is the file size limit and the second one is expiring time. Especially when it...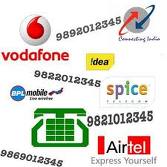 Mobile number portability is the ability to retain one's phone number despite changing service providers. The Telecom Regulatory Authority of India has already missed two deadlines for implementing this service. Mobile number...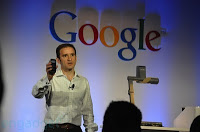 Google Has Published A New Video, Which Will Show You The Story Of Google Nexus One Device. The Video Was Published On The Youtube Channel Of Nexus One.* Video 1: Concept...
Twitter has launched its new follow button for blogs and websites. The main feature of this new button is that it helps the blog visitors to follow your twitter account without...

If You Have Been Wondering Why You Should Buy Windows 7 Professional Then This New Article May Help You To Decide. Why Buy Windows 7 Professional?Work From...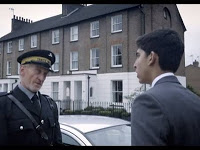 "The Commuter" A Short Film Starring Dev Patel, Ed Westwick And Pamela Anderson. This 7.5 Minute Film Was Entirely Shot Using The Nokia N8.Nokia N8 Has A 12 MP Camera Which...