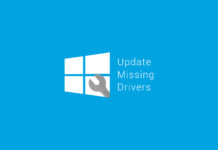 Finding the hardware drivers of your windows PC might become very time consuming if you are trying to find it manually. Especially when you are working with freshly installed OS on...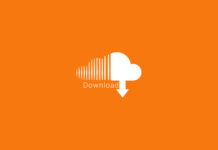 Sound Cloud is a great platform for audio experts and for people who loves to listen and discover new audios and songs. It's really easy to upload and share audio files on...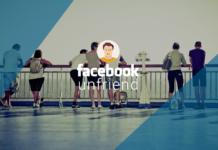 Have you ever wondered if any of your friends unfriends you on facebook? Then you have come to the right place. We introduce you a simple script called "UNFRIEND FINDER" that easily...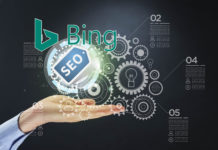 Bing is currently the second best search engine with the most users all over the world. According to a survey conducted in July 2016, Bing had 21.6% of the US search market share. As Bing...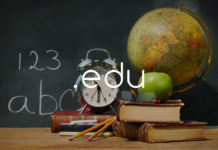 Edu domain extensions are restricted to educational institutions, And most of the .edu domains are register by US-based educational institution. Students or staffs of some specific institutions are getting their own personal...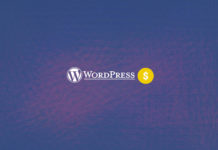 If you have read my previous article on 'How to create a Self Hosted Wordpress blog for Free', then you might be a proud new owner of a Wordpress blog. This... Blogger And Amazon Associates Are Now Integrated. You Can Expect More Explosions From Google Blogger As I Love To Blog With Blogger Other Than Any Other Platforms. Read The Announcement From Amazon...

Here Is An Another Interesting And Informative Video From Google Team, In This Video Google's Product Manager Nundu Janakiram Will Show How These Search Ads Works. Enjoy The Video: alsoread: How To...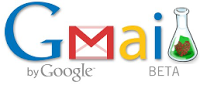 Now Gmail Has A New Feature Called Nested Lables, It Has To Be Enabled From Gmail Labs Before Using. Labels Are More Flexible Than Folders Because A Given Email Can Have Several...

njouba Search Engine Is A Kind Of Search Engine Which Provides Users To Search For A Specific File , If I Need An Ebook On Touch Screen Technology ,...

Now You Can Search The Twitter Update With Google. I This Service Is Made By Jim With The Help Of Google's Custom Search Engine.Go To TwoogleShorten Link: http://tinyurl.com/twitooglealsoread: Earn With Twitter