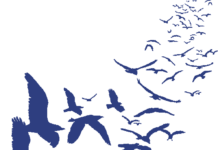 A full guide on how to mine Ravencoin. What is Ravencoin? Ravencoin is a peer-to-peer blockchain, handling the efficient creation and transfer of assets from one party to another. Check out their official site...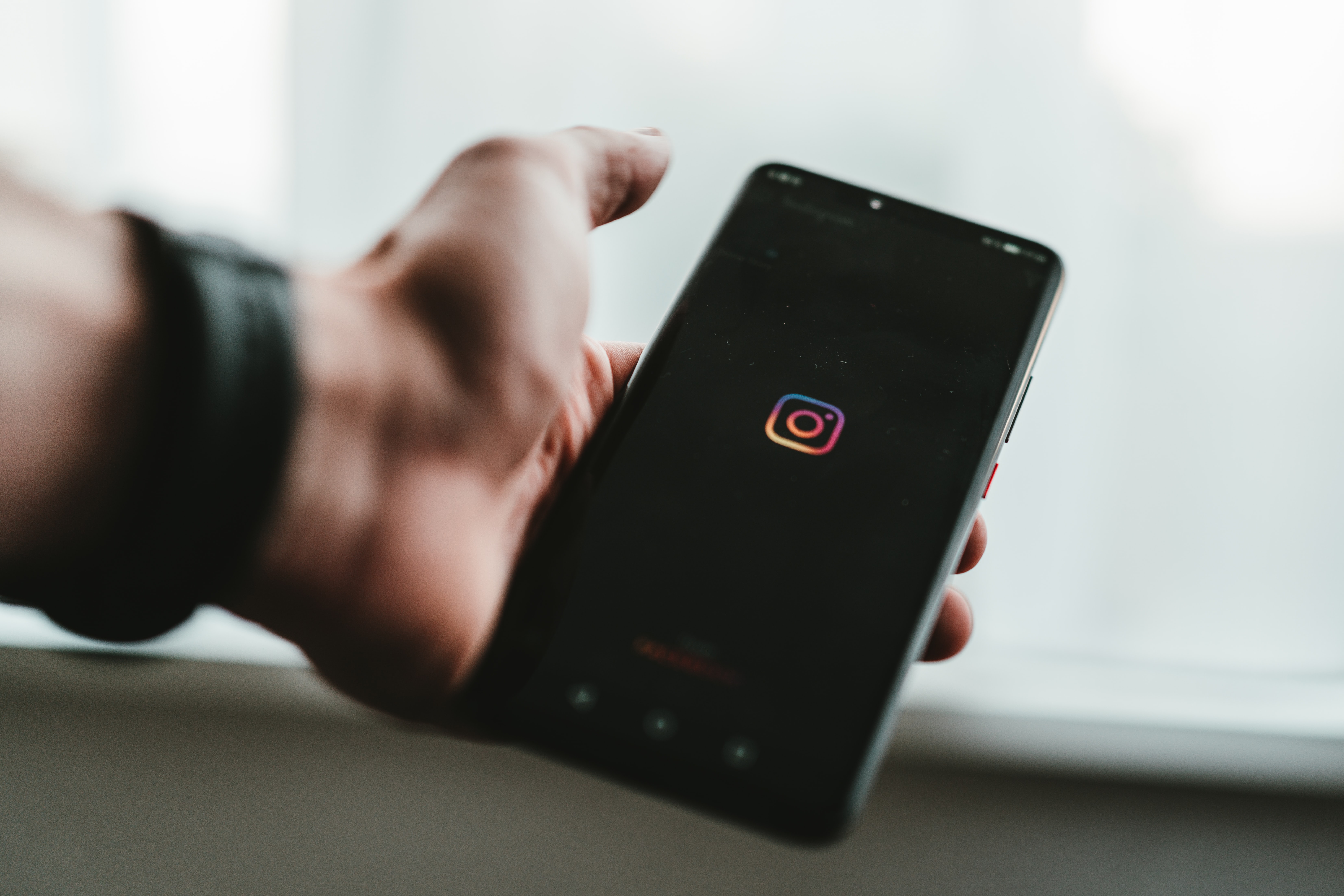 This is the best method to see who unfollows you on Instagram. Who Unfollowed Me? Have you noticed that your followers went down, but can't figure out who unfollowed you? It might be...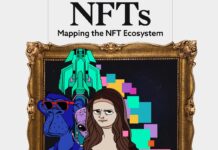 NFTs are a major growing trend right now in the cryptocurrency world. Many people are looking to learn more about the space, and get a better idea of what NFTs are...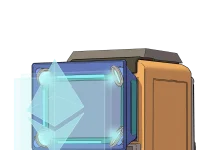 NFTs are a type of token that is not fungible. They can represent anything from a digital asset, to a physical object, to a share in a company. OpenSea Rankings NFTs come in...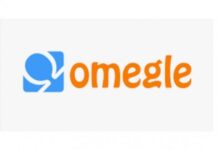 Omegle is a chat site and internet platform where you can talk to strangers. Did you know it's also an avenue to make money online too? Wondering how... keep reading. What is...
Introduction Windows 10 is one of the most vital releases by Microsoft developers. It was released for the general public back on 29 July 2015. It was designed for a better experience...
[td_block_social_counter twitter="1001tricks" rss="5000″]