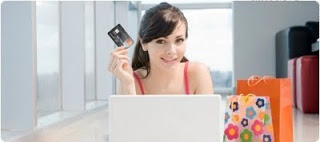 Are you one among those who loves online shopping  but finding difficulty in paying for it because you are not having a credit card. In this post I'll provide you a...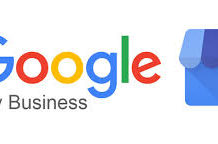 Wandering to create a friendly business page for to interact with your customers? Well, we're here to help you create a google account  for your business. In this article we are introducing...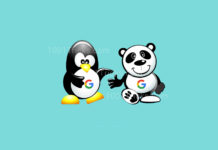 In this article, we'll help you recover your website or blog which got hit by google penalty. We'll also help you to identify if your website or blog is penalized by...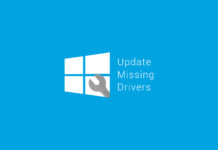 Finding the hardware drivers of your windows PC might become very time consuming if you are trying to find it manually. Especially, when you are working with a freshly installed OS...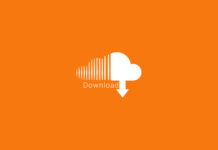 Sound Cloud is a great platform for audio experts and for people who loves to listen and discover new audios and songs. It's really easy to upload and share audio files on...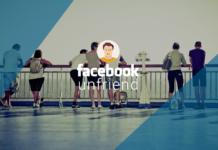 Have you ever wondered if any of your friends unfriends you on facebook? Then you have come to the right place. We introduce you a simple script called "UNFRIEND FINDER" that easily...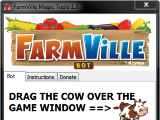 Farmville Magic Tools Now At Version Is A Bot Tool For Farmville Game That Automates Some Of Basic Functions Of This Game, As Plowing, Planting Seeds, Harvesting. Farmville Magic Tools Makes Your...

This currency converter will convert between any two foreign currencies using up to date exchange rates from these sourceslink: http://coinmill.com/also read: Why PCs Crashes Google Android's Latest Version 2.2, Also Known As Froyo Is Now Out. Watch The Official Video Of Android Froyo.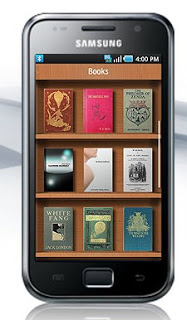 Gamsung Galaxy S, The best smartphone which is powered by the Google's Android OS. The phone has all the good features which an android should have. Specifications:   4" WVGA Super AMOLED...